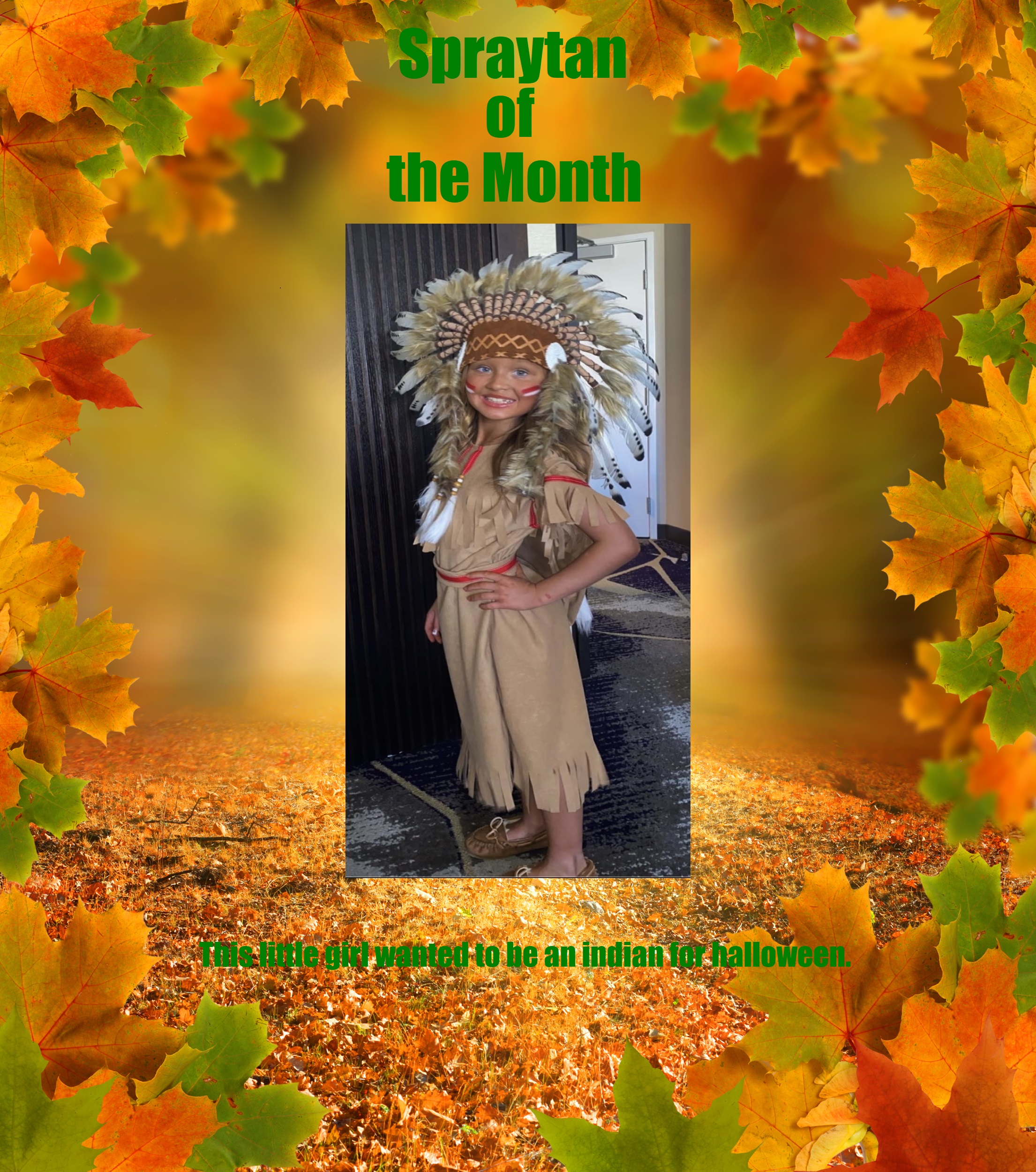 Mary has been in the customer service industry for over 20 years and beauty industry for 5 years.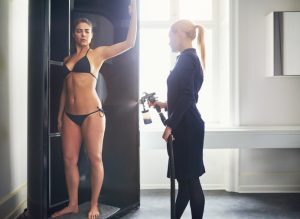 We are very passionate and dedicated about helping people feel great about themselves.
We value self improvement and well being, and treasure the relationships we are building with our clients.
We are so excited to offer this service to you, and look forward to welcoming you to the Las Vegas Spray Tanning family.
In order to best serve you, we are available 7 days a week by appointment only. We can come direct to your home, or preferred location anywhere in the Las Vegas Valley. You can also come to our location if you prefer. Please call or text us at (702) 372-3388 to book your first appointment!