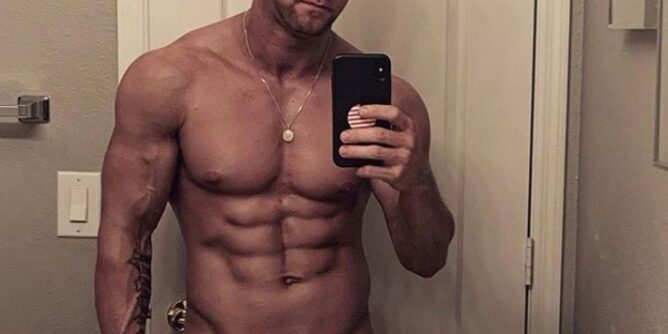 Airbrush tanning is a popular way to achieve a golden glow without spending time in the sun. This tanning can be done in a salon or at home, and there are many formulas to choose from.
For example, some airbrush tans contain DHA, a chemical that interacts with the proteins in your skin to darken it. Other airbrush tanning solutions contain erythrulose, which works similarly to DHA but takes longer to develop.
Custom airbrush tanning is an excellent option for those who want a more tailored experience. During a custom airbrush tan, a technician will assess your skin tone and choose a formula that will work best for you. They will also customize the application to ensure an even, natural-looking tan.
Here are five benefits of custom airbrush tanning:
1. A Flawless Finish
When you get a custom airbrush tan, the technician will apply the tan's shade to your skin tone. It ensures that your tan looks natural and flawless. For example, if you have a light skin tone, the technician will use a lighter shade so it doesn't look orange or fake. Likewise, the technician will use a darker shade to avoid an ashy appearance if you have a darker skin tone.
2. Even Coverage
With a custom airbrush sunless tan, you can be sure that the coverage will be even. The technician will pay special attention to areas that tend to be difficult to tans, such as the knees and elbows.
The coverage is not always even with a machine. You may have an uneven tan if the machine is not set correctly. Some tips to ensure even coverage with a machine are to exfoliate before your appointment and ask the technician to go over any areas you are concerned about.
3. Quick and Convenient
A custom airbrush tan takes less than 30 minutes from start to finish. It makes it a quick and convenient way to get a beautiful tan. The entire process is completed in our state-of-the-art facility, which is designed for your comfort.
4. Lasts Longer
A custom airbrush tan typically lasts between 5 and 7 days. With proper care, it can even last up to 10 days. You can achieve a similar result with a booth, but it will only last 3 to 5 days.
When you get an airbrush tan, the technician will work with you to find the right bronzer shade. They will also advise you on taking care of your tan, so it lasts as long as possible.
5. Safe and Healthy
When done correctly, a custom airbrush tan is safe and healthy for your skin. It can be good for your skin because it helps improve circulation and gives you a healthy glow.
Conclusion
A custom airbrush tan is the best way to get a natural-looking, beautiful tan. It is quick, convenient, and lasts longer than other self-tanning methods. Las Vegas Spray Tanning offers the best custom airbrush tans in Las Vegas. We use only the highest quality products, and our experienced technicians will ensure you look your best.